The husband got me a bag of fresh peanuts when he returned home yesterday. I am a big fan of fresh peanuts and eat it in raw form any time. As I got them in large quantity this time, I was thinking what to prepare using it. Nothing came into my mind but in the mean time, I finished eating quarter quantity of the raw peanuts. So before I complete all the raw peanuts, I decided to boil it in the same way my mom does every time when she buys it.
I have chosen the pressure cook method which makes the job easier. You can also boil in a large pot with extra water, but this method will take longer time than the pressure cook method. When you choose to boil it in a pot, check for salt and softness of the peanuts at even intervals to get perfect boiled peanuts.
Basic Information:
Preparation Time: 20 minutes
Cooking Time: 20 minutes
Serves: 4 people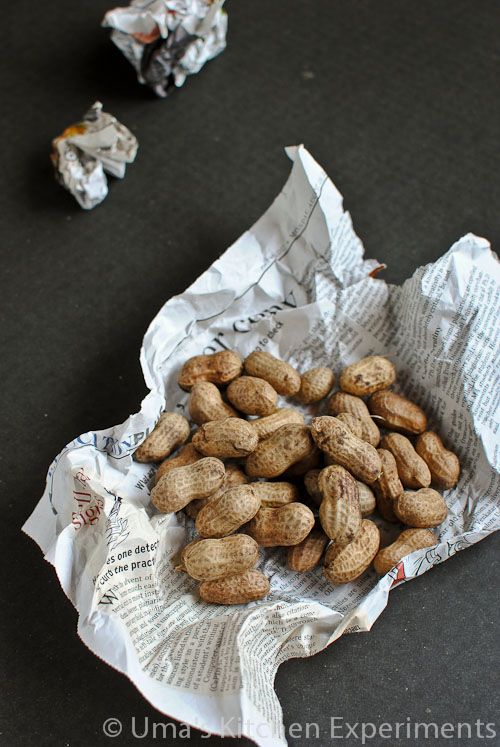 Ingredients:
Fresh peanuts in shell / Raw peanuts in shell – 5 cups
Salt – 2 teaspoons or as per taste
Water – 2 cups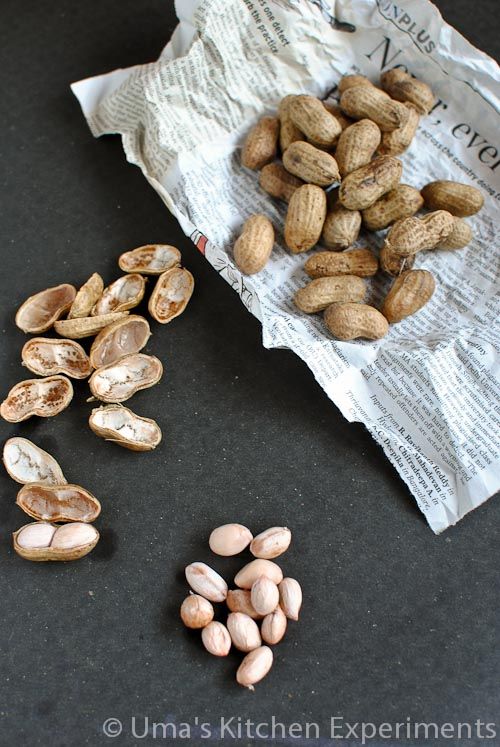 Method:
1) Wash the peanuts in running water until the water runs clean. Make sure to remove mud and other dusts while cleaning.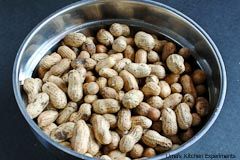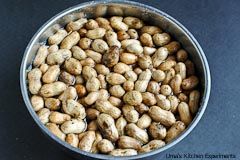 2) Soak the washed peanuts in big bowl of water for 15 minutes.
3) After 15 minutes, drain the water completely and add the peanuts to the pressure cooker.
4) Add 2 teaspoons of salt. Increase / decrease the salt as per your taste.
5) Add 2 cups of water or add water just below the peanut level. Refer the below picture. Stir well.
6) Cover the pressure cooker with lid. Turn on the flame and wait for pressure cooker to release 4-5 whistles.
7) Wait for the steam to release from the cooker. Once it is done, open the lid and drain the water.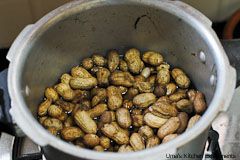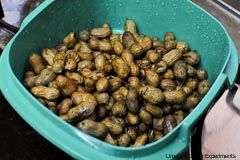 8) Transfer the peanuts to another bowl.
9) Allow it to cool for a while and eat them.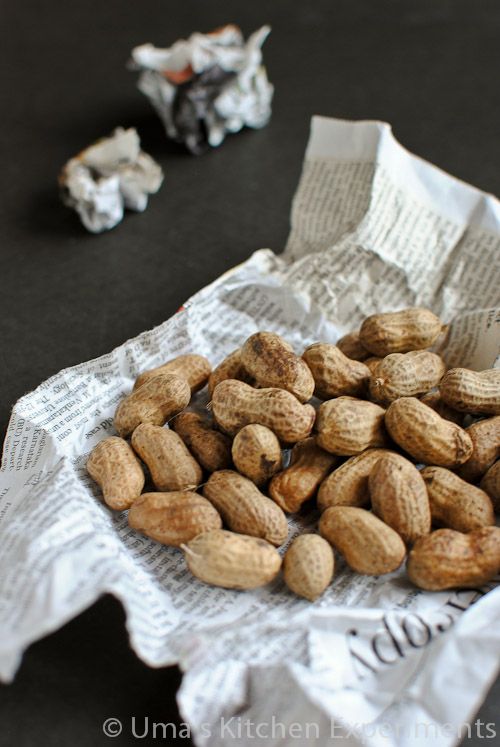 Note:
1) You might need to decrease or increase the number of whistles according to the maturity of the peanuts.
2) As soon as you cook, remove the peanuts from the salty water. Otherwise, the peanuts become messy and salty.