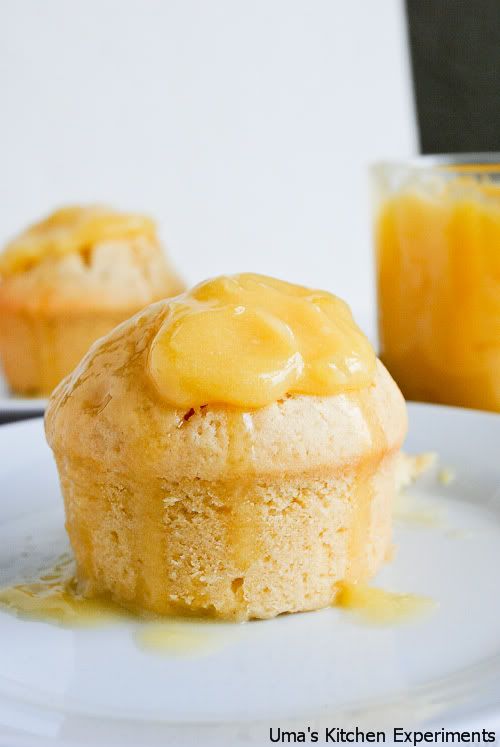 When I was randomly going through the recipes from the book of weight watchers-baking recipes, I came across this lemon curd pudding. These pudding are little bit different from our usual way of preparing the puddings (Or I know only the usual preparation) and found this method was easy. I finished preparing it within 30 minutes.
I reduced the quantity mentioned in the book by half and prepared only for 2 servings. Here you go with the recipe details. Prepare yourself and enjoy with lemon curd.
Basic Information:
Preparation time: 10 minutes
Cooking time: 15-20 minutes
Serves: 2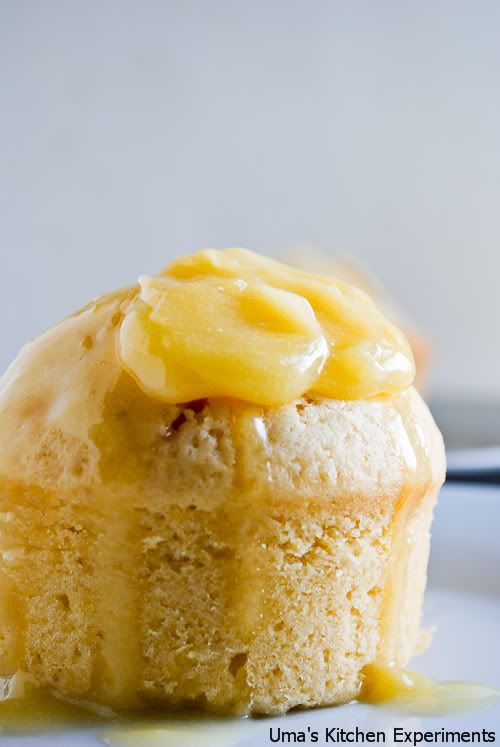 Ingredients:
Low fat spread/butter – 2 tablespoons
Caster sugar – 2 tablespoons
Egg – 1 no
Vanilla extract – 1/2 teaspoon
Self raising flour – 1/2 cup – 1 tablespoon
Lemon zest – from small lemon, finely grated
Lemon Juice – 1 tablespoon
Lemon curd – 6 teaspoons (See here for the recipe)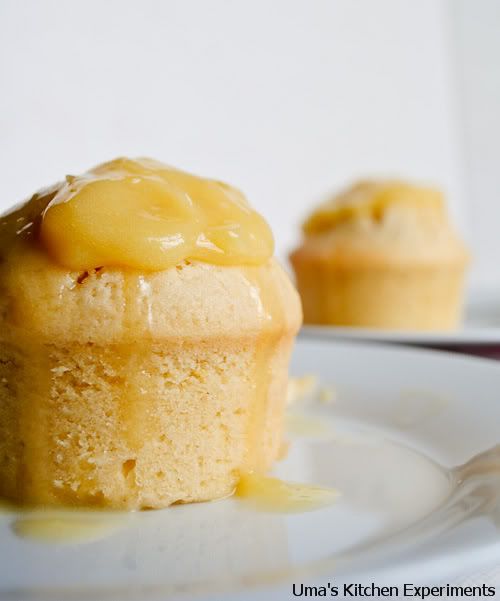 Method:
For Sponges:
1) Preheat the oven to 180C(gas mark 4) or If it is a fan oven, keep it as 160C.
2) Grease the two pudding pan with butter or cooking spray.
3) Cream the butter and sugar. Add egg and whisk for a minute.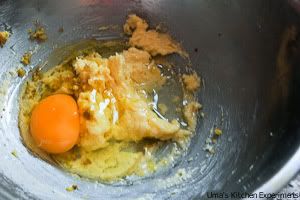 4) Add flour, lemon zest and 1/2 tablespoon of lemon juice and mix for another minute.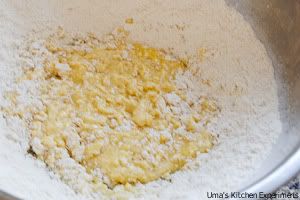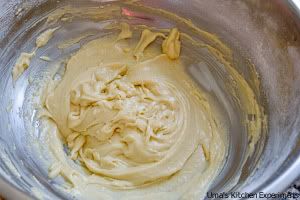 5) Spoon into pudding bowl up to halfway then bake in the centre of the oven for 15-20 minutes or until the tester inserted into the centre of pudding pan comes out clean.
For Sauce:
1) When pudding pans are inside the oven, prepare sauce. In a sauce pan, mix remaining lemon juice and lemon curd with 2 tablespoons of water. Increase or decrease the ingredients according to taste.
2) Gently heat to make a sauce.
For Serving:
1) Once the sponges are ready, Allow them to cool for 5 minutes and turn the pudding out of the mould.
2) Spoon over the sauce on top of sponges and serve warm.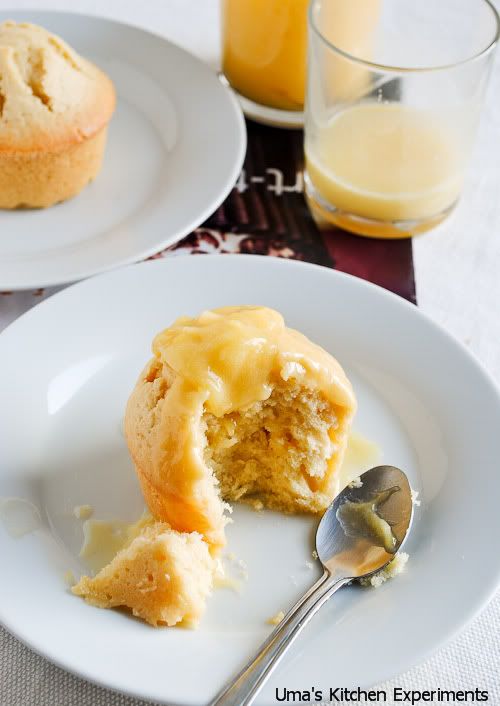 Note:
1) I felt the sauce is very less in quantity for two puddings, I served the lemon curd on top the sponges with sauce.